Custom Overhead Door, Inc., located in Chatham, NY, is the local retailer, service and installing dealer of garage doors, operators and dock equipment. We have a full outreach program of wholesalers, dealers, and distributors and are encouraging further participation. We have a complete line of Amarr® distributor quality doors, a complete line of Lift-Master® operators and multiple lines of dock equipment.

Literature, samples, a showroom, and free consultation are services available to help meet your needs. Open EST: 9:00 - 6:00 weekdays, 9:00 - 1:00 Sat.

Bring us your house, we'll help match it to a garage door. More than a door that only moves up and down, a door that moves you.

For a full line of highest quality wood doors:
Entrance doors too...............................
To visit other trades in the construction industry, click below.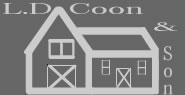 2nd generation, five states of quality wood, steel and concrete construction.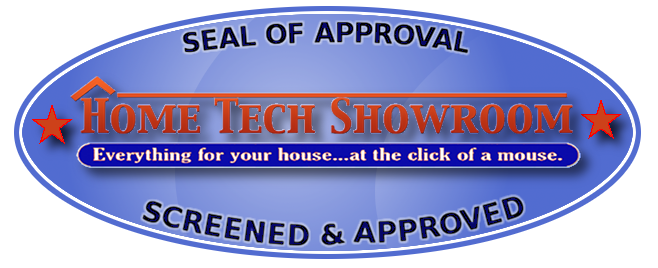 All contractors meet NYS criteria, including Workman's Comp and Liability insurance.
Likewise, Attorney General and Better Business Bureau prescreening is provided.

New York State's finest online resource showcasing businesses and organizations.
This site contains pictures and information on our complete line of overhead doors and operators.
You can go from this: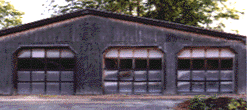 To This:
Sect. 402 of TSCA
(The garage door industry, responding to the EPA April 22nd 2010 lead containment law, asked, "Who is replacing lead-painted garage doors?". Spring 2011 industry magazine 'Door and Access Systems' answered. 'The industry does not collectively know'. "Rampant disregard of EPA rules." "Some have given up." "Way too risky." "Few do lead-safe work.". And then finally, "

The Professional Approach

. A New York dealer said, "Knowing we sell to independent contractors also, we sponsored 140 renovator classes to keep our customer base secure, and for good will. It worked, and", (helped), "identified the determined non-compliant companies in our area", (at the time). "Being committed to compliance has helped solidify our local market branded position."." And "the New York dealer"? Proudly quoted, that would be us.)
Custom Overhead Door, Inc.
Design your door with the door builder website
If you have any questions, or we can be of service to you, please call or email to:

William (Ted) Miner See us at The Columbia County Fair!!
Custom Overhead Door, Inc.
P.O. Box 375, 248 State Route 295

Chatham, NY 12037 @

The Chatham Bowl and Family Center
PH: (518) 392-4443 Featuring: The Side Door Grill
Fax: (518) 392-5056


E-mail: ted@ohdoors.com

Leave business aside for a bit? Review the below. I would enjoy your thoughts. Ted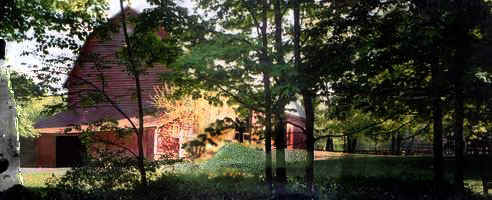 Peace More Peace http://www.thelittlebrookfarm.org
(Precious & Jack) (the Hill) (the Reason)
Content © Custom Overhead Door, Inc.
---
---
Custom Overhead Door, Inc.

- P.O. Box 375, Chatham, NY 12037
TEL: (518) 392-4443 / FAX: (518) 392-5056